"The idea is to support our partners. They should be independent from us."
about us | our aims | and visions
We are a sourcing partner for vegetable oils | waxes | and hydrolates for the US-American and European food, cosmetics', and pharma market. In doing so, we want to ensure sustainable livelihoods for our globally working network of smallholders, trading partners, and producers. To reach this goal, we provide premium organic and Fair for Life-certified raw materials derived from transparent supply chains. This makes obvious that we stand out for sustainability, traceability, and transparency.
Doing business is a social interaction
Business is not about maximising the profits of individuals, but should serve the well-being of all stakeholders (customers, suppliers, employees).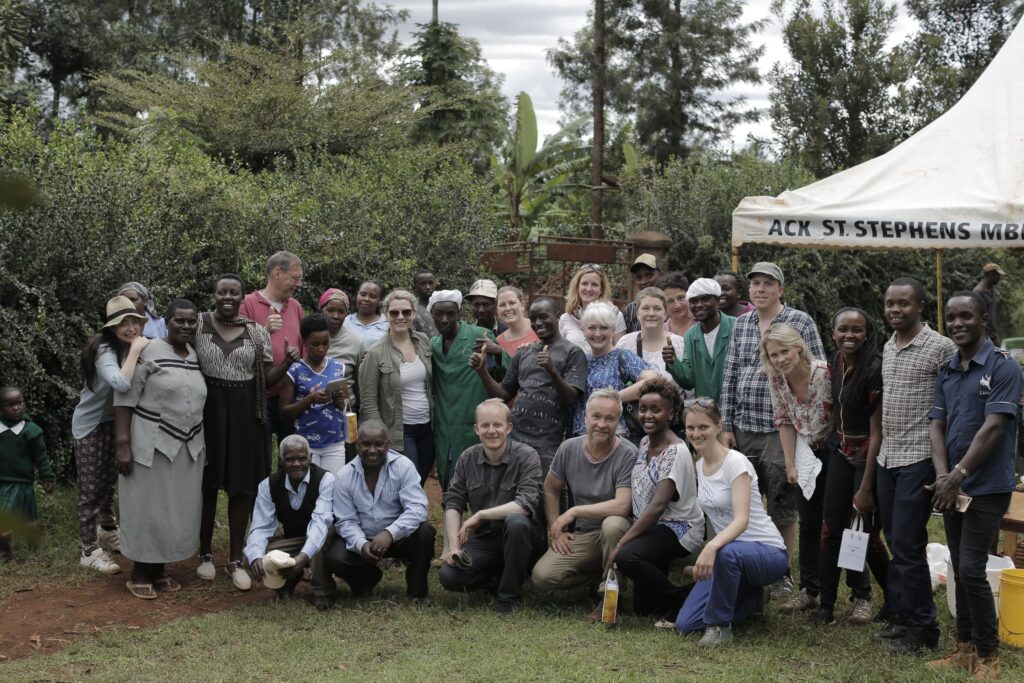 Accepting responsibility - taking ownership for our actions
Taking responsibility for our products, actions, and the consequences of our actions is crucial to naturamus.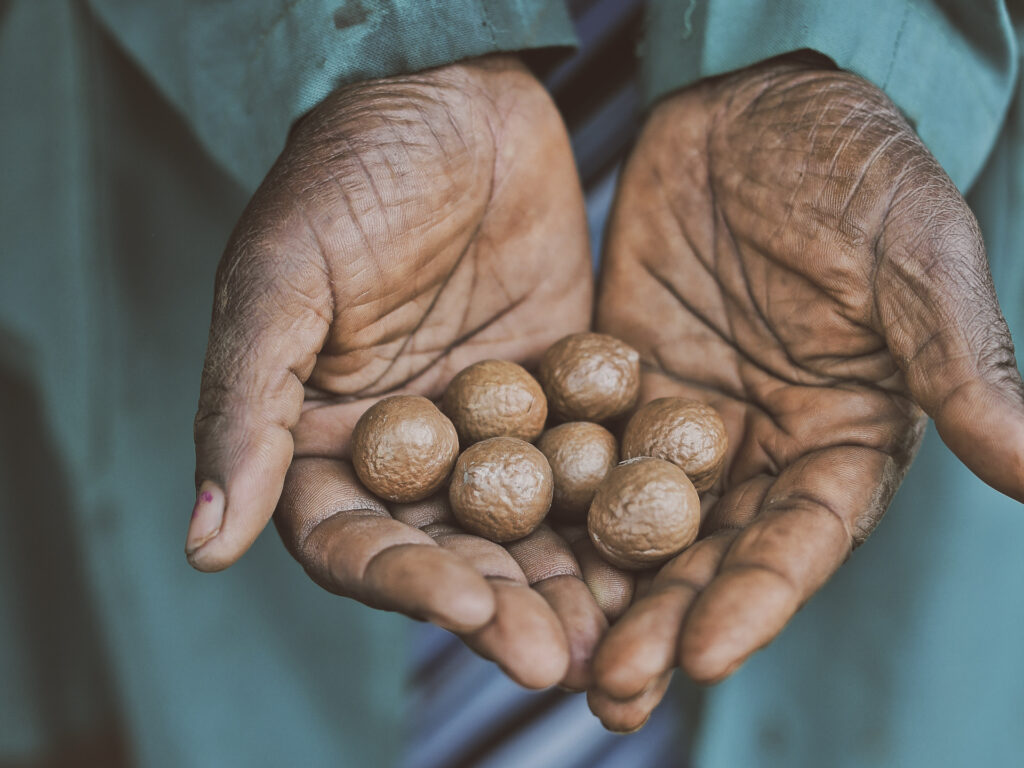 Justification of existence by pioneering spirit
The fact that naturamus exists does not serve a purpose in itself. Instead, we work with our partners to find solutions solving problems that arise. For example, we have developed the first organic lanolin worldwide since the world market has lacked such a resource before.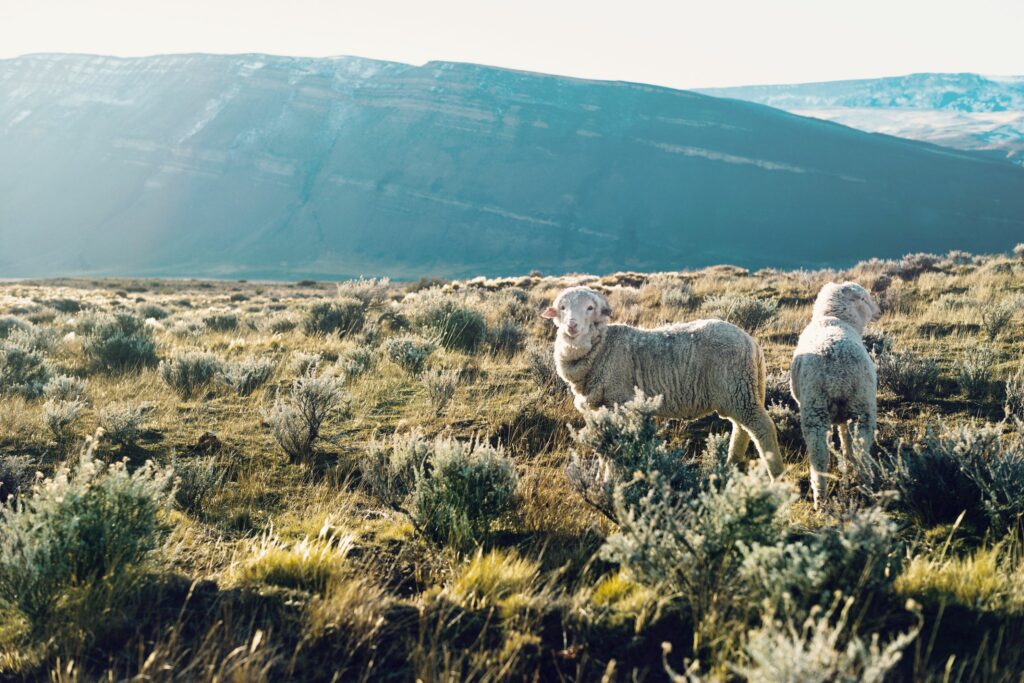 Safeguarding the health of humans and nature: One Health
Organic farming improves soil fertility, supports plant resilience and does not require expensive chemical pesticides. As a consequence, organic farming supports the power of nature while providing people's sustainable way of income.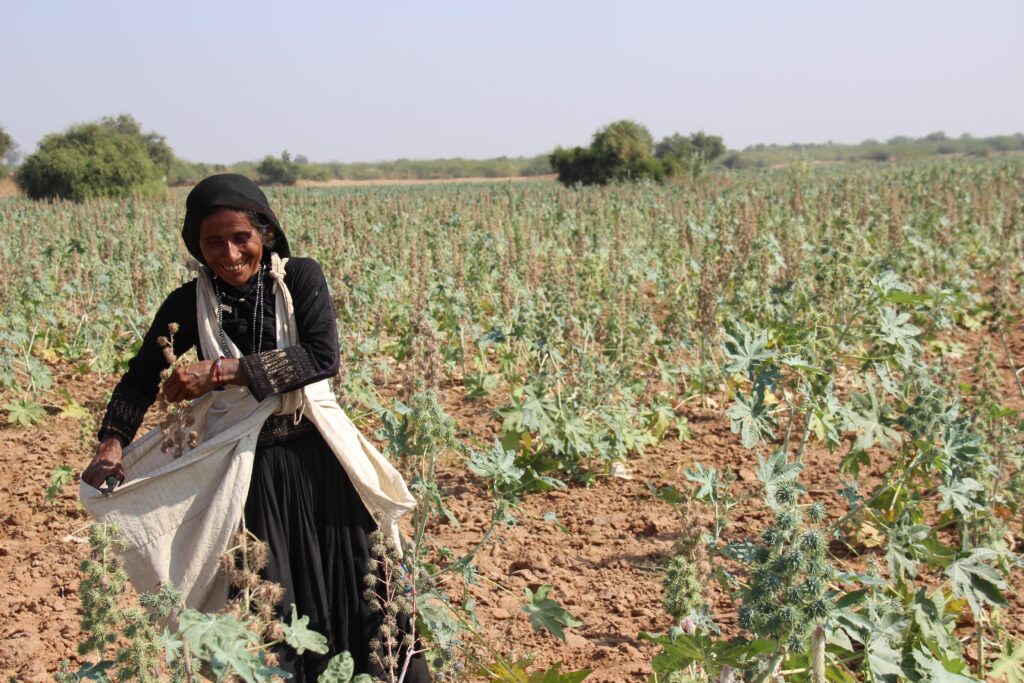 Continuity and consistency
Partnership is based on trust, and long-lasting co-working processes. In contrast, fast business can lead to insecurity often to the detriment of those in the Global South. We, instead, give encouragement to our partners by working hand-in-hand for more than just a few years: We are a lifelong partner.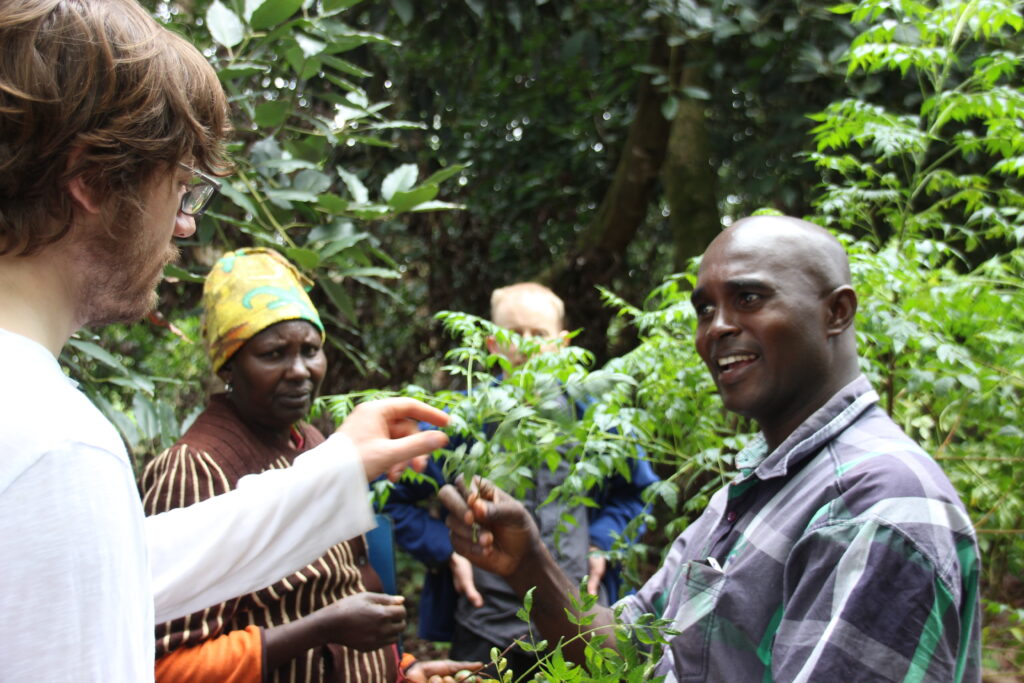 The product value creation is distributed fairly among all those involved in the process of production: naturamus employees, partners in countries of origin, their partners and their employees.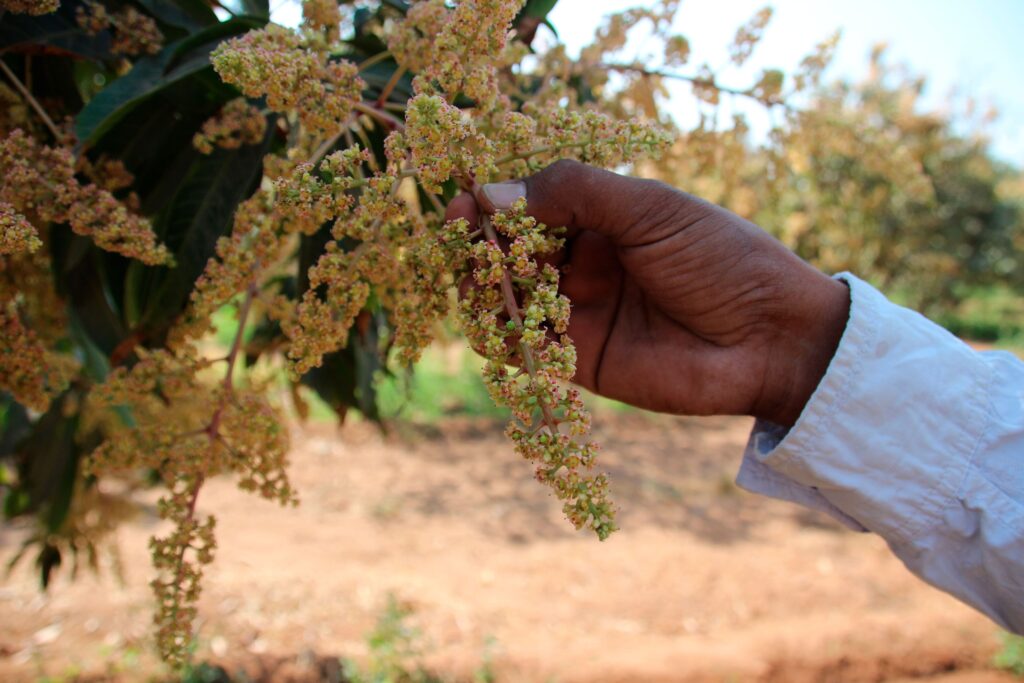 Lifelong learning - human development
There is no perfection. Neither we, nor our partners are perfect, but all humans are able to develop. This means that people are powerful and can make the change. Hence, all people who are part of the global naturamus network are part of the lifelong development of the naturamus itself.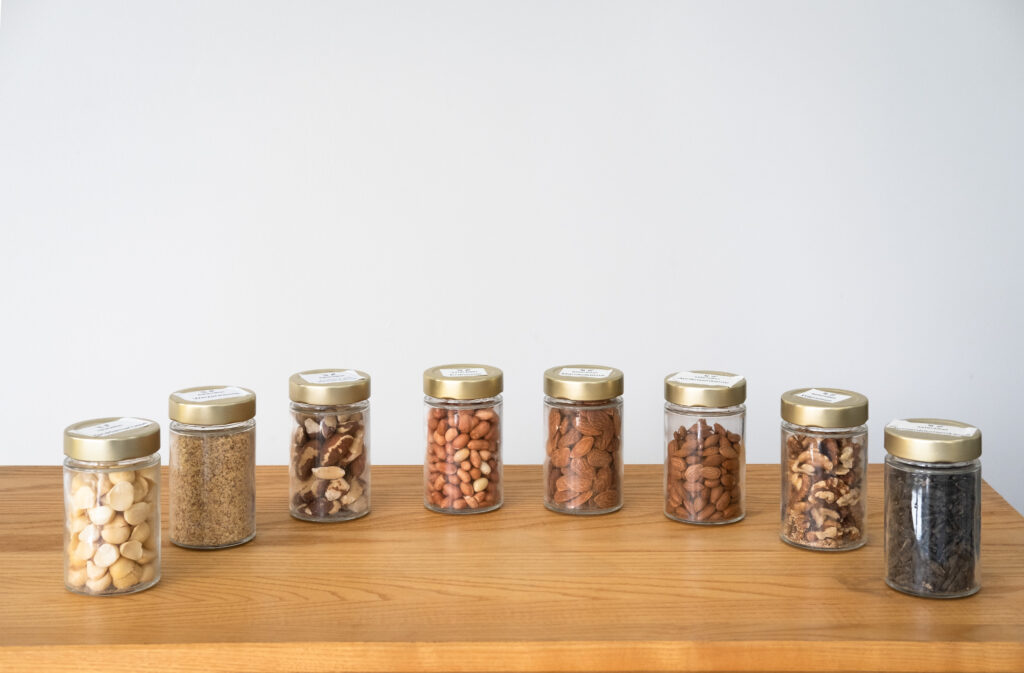 Dialogical business culture
All of us are self-responsible with respect to the global aims, ideas, and visions of the global naturamus network
Naturamus is a global network that supports the individual as much as each person strengthens the encouragement of his | her colleagues
We trust our partners and colleagues all over the world
We believe in the ability of change of each indiviual. Hence, we live a positive culture of mistakes. This way we think that "making mistakes" is just human
Castor Products Company (CPC)
Check out our organic
hydrolates | rose oil | waxes | oils
Copyright: naturamus GmbH, WALA Heilmittel GmbH, Kreation Grafik, Arne Schneider, Timothy Barnes, Kerstin Braun, Adobe Stock (licenced), Fuhrmann Argentina