"The quality of a product depends on more than just its individual parts."
Holistic understanding of quality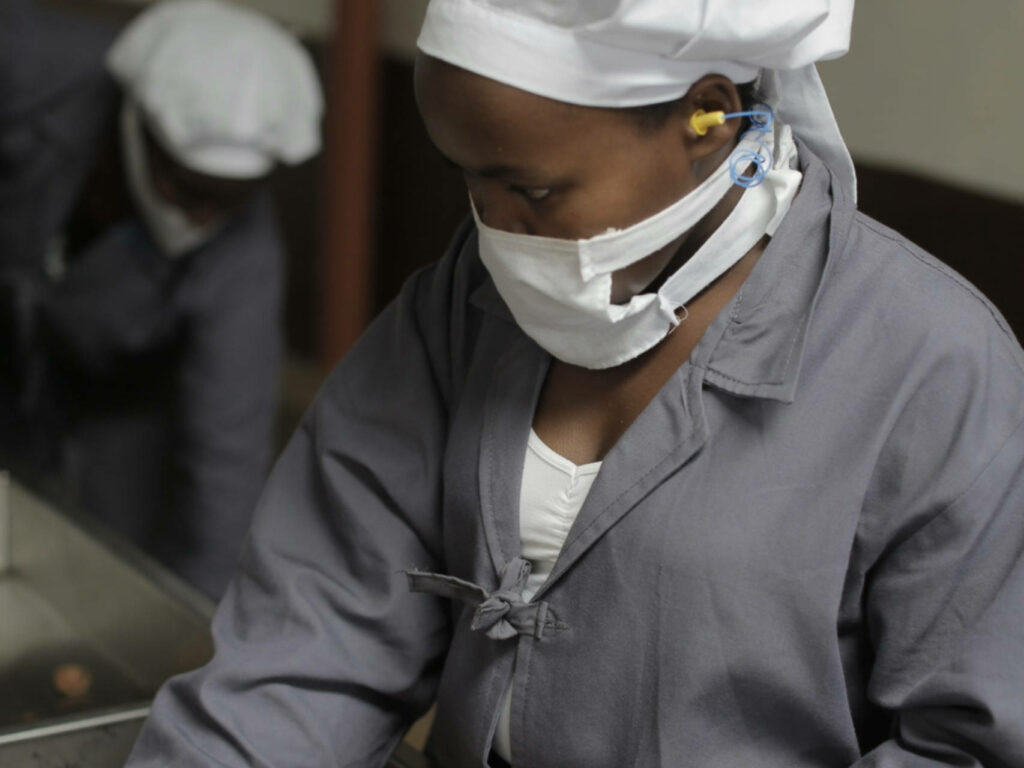 We stand out for a holistic understanding of quality that includes not only the protection of human rights and the environment but also the way of doing business: with purpose. More precisely, we are convinced that a product is more than the sum of its components. This implies "premium quality" not only to mean excellent chemical and sensory characteristics of a product. 
Instead, a product needs to show a best social and ecological footprint possible. Taking this into account, ecological agriculture, fair trade, and transparent supply chains are key. 
This is why we only offer ecologically sustainable products from traceable supply chains being traded fairly. Undoubtedly, we understand quality holistically from the very beginning to the final product.
For us, social and ecological sustainability is a matter of course, not marketing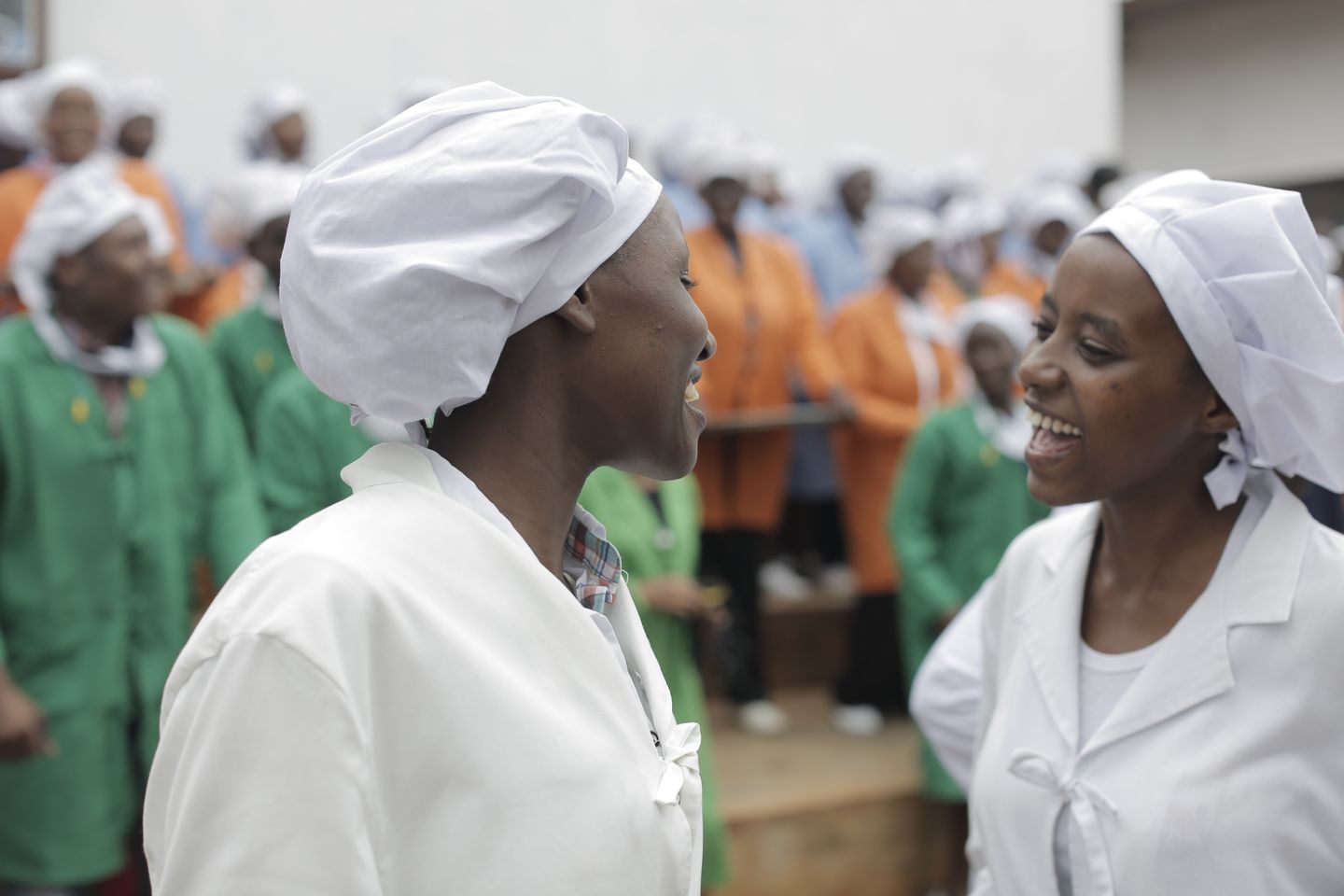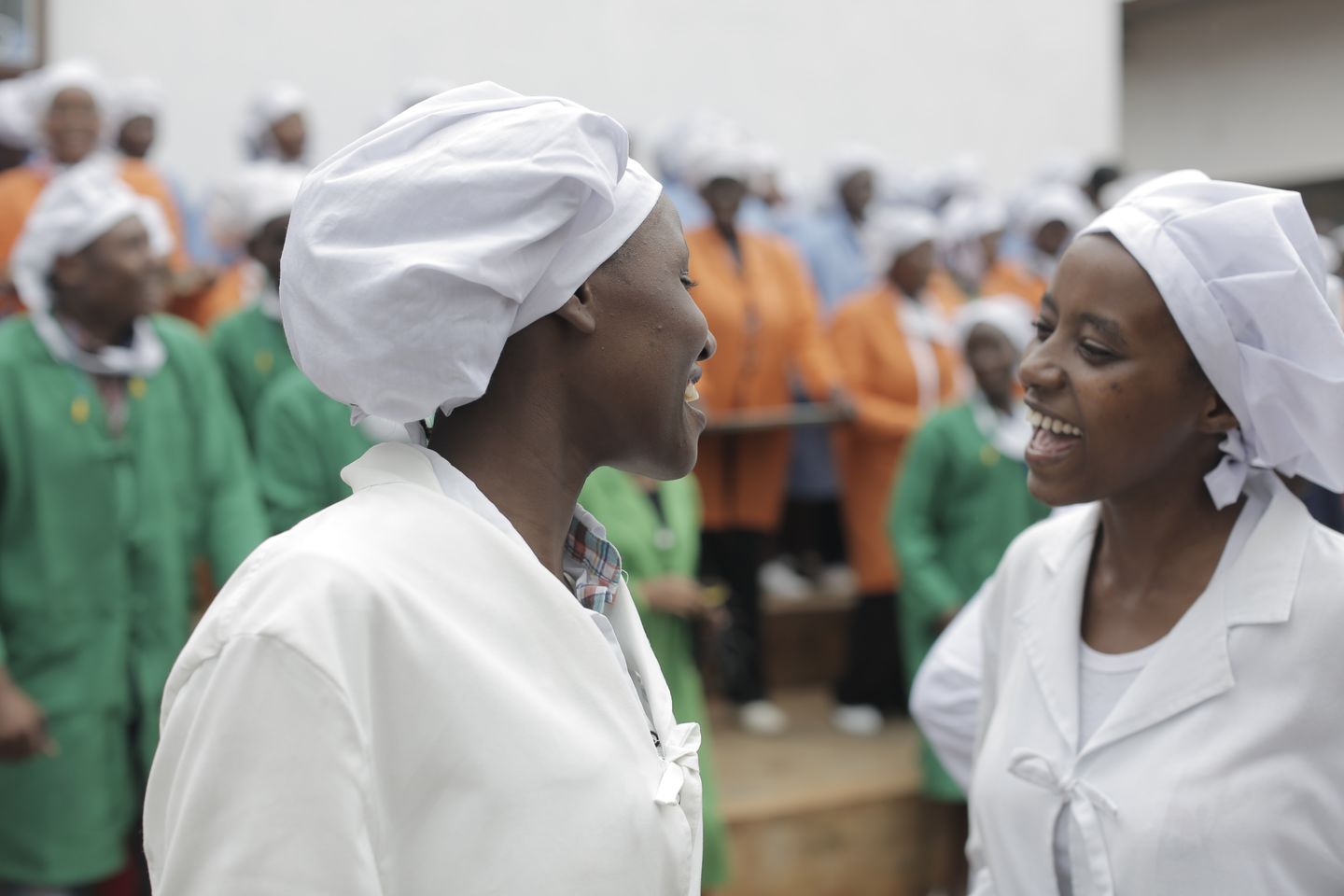 Definition of holistic quality
Sense instead of sum
It is not only important that the sensory and chemical parameters of a product are good to very good. In contrast, it is important to us that a product has best social and ecological characteristics possible
Holistic understanding of product quality
Among other criteria "premium" product quality includes: (1) social empowerment; (2) ecological or demeter cultivation; (3) endogenous and sustainable growth of prospering smallholders or cooperative farmers
Quality as benchmark
Thus, this holistic understanding of quality is a benchmark to naturamus. As a framework, quality begins with the cultivation, continues with careful processing, and finally defines the finished product throughout the entire process
Holistic quality means taking ownership
As a consequence, we commit ourselves uncompromisingly to natural and social processes in the cultivation, and processing of raw and primary materials
holistic quality means...
…network
social responsibility…
…ecological sustainability
common good…
…shared added value
high process | hygiene standards…
…premium product characteristics
Certified holistic quality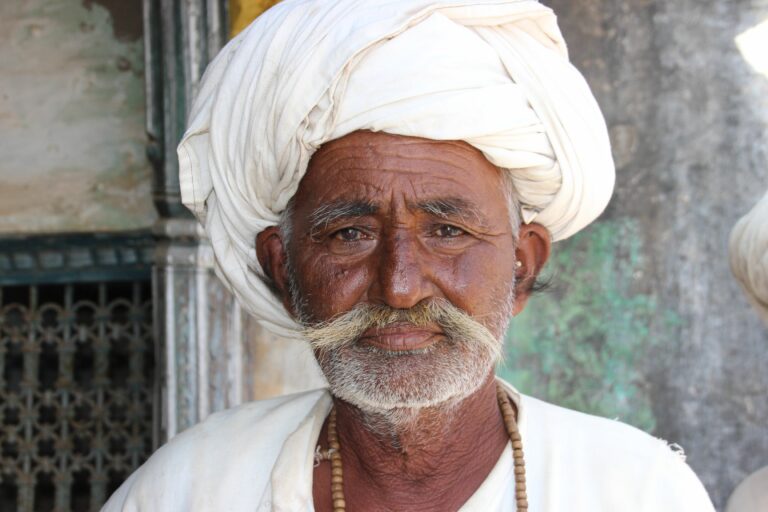 As a matter of fact, we test our raw and starting materials with regard to physical-chemical and sensory parameters.
We are happy to provide our certificates of analysis on request.
Our Certificates Download
Copyright: naturamus GmbH, WALA Heilmittel GmbH, Kreation Grafik, Arne Schneider, Timothy Barnes, Kerstin Braun, Adobe Stock (licenced), Fuhrmann Argentina