"Producing high quality oil is exactly our thing."
naturamus oil mill: we work with passion and care
Since 2014, we've been passionately pressing virgin and cold-pressed oils from organically grown seeds and nuts. By using mechanical pressing procedures only, we preserve the natural characteristics of nuts and seeds such as taste and flavour. 
Since we are responsible for the pressing management as a manufacture, we can meet our clients' wishes as a solution finder. The more complex, a need is, the more interesting it is to us. For example, we manufacture special oils that are as species-specific and unaltered, as possible.
We like to reinvent ourselves with innovative pressings of rare and special seeds. Thus, we offer specialty oils instead of commodities.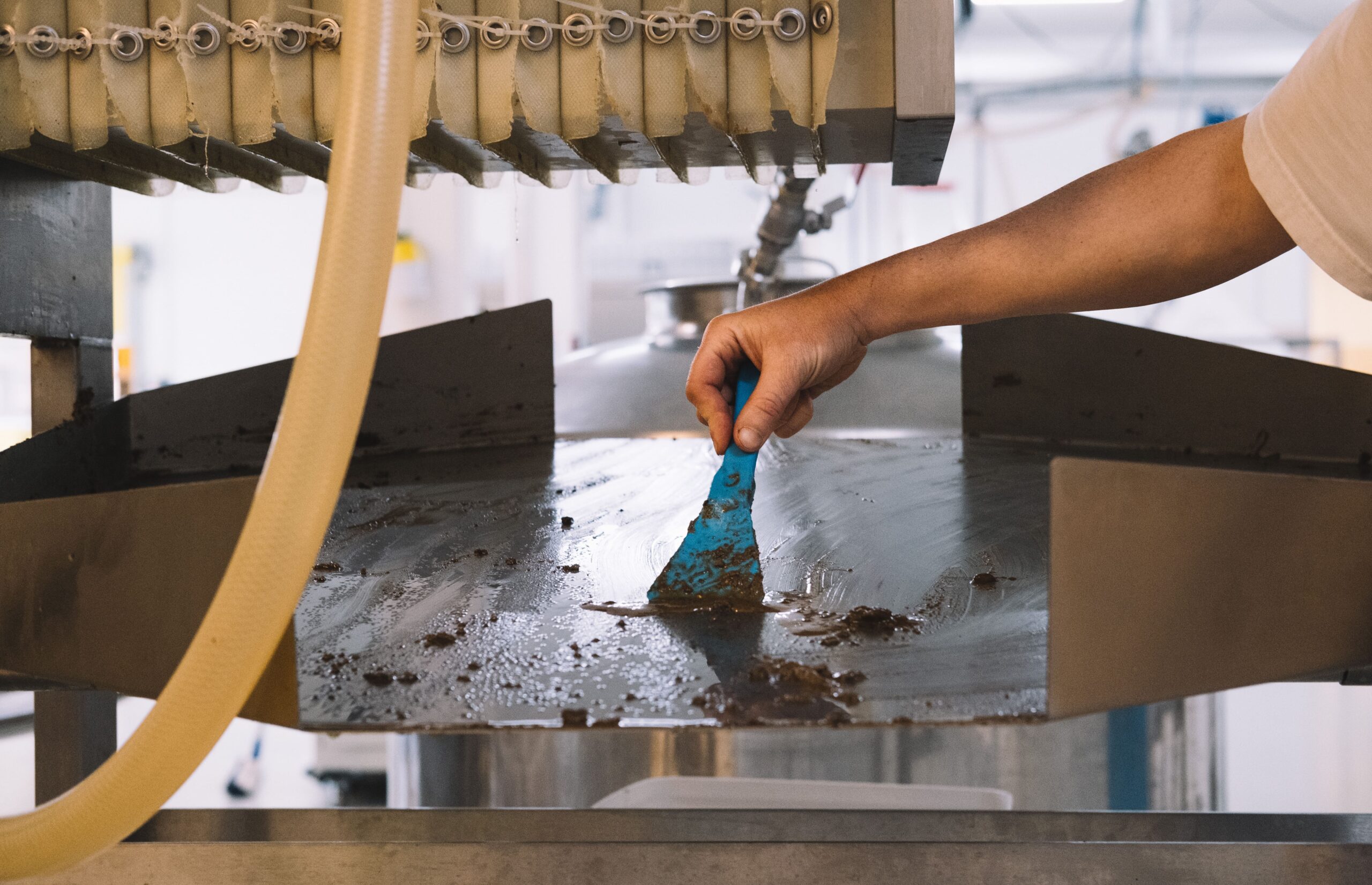 We gently press seeds with passion and care to ensure premium quality.
We've established our own way of press proceedings to address our clients' wishes.
It's obvious: High quality standards, strict controlling, and a passionate way of manufacturing is a trinity representing our understanding of premium oils.
Working with passion and care means: ensuring premium quality
We continuously analyse each raw material batch as well as our oil batches.
In order to ensure premium quality, our controls are strict.
By using wet and in-depth cleaning proceedings, we address critical clients' wishes for premium quality oil.
In order to preserve the nuts' natural taste and flavour, we gently press nuts and seeds in our manufacture.
We work with passion and care in our oil manufacture
high quality | adherence to strict hygiene standards | close quality control
Copyright: naturamus GmbH, Kerstin Braun
Quality meets passion and care
We dismantle and clean our complete plants after each processing. Therefore, we can exclude contamination and produce cleanly sorted batches. We also document every processing and cleaning step.
Therefore, we guarantee a high level of traceability and transparency.
In addition, we work with care, continuously analyse our raw materials and products, and competently evaluate the analyses.
Thus, our clients can rely on us. We work hand-in-hand while supporting our long-term partnerships.
"The love in nature guides our work and derives in wonderful partnerships. We are a global network, let's grow together."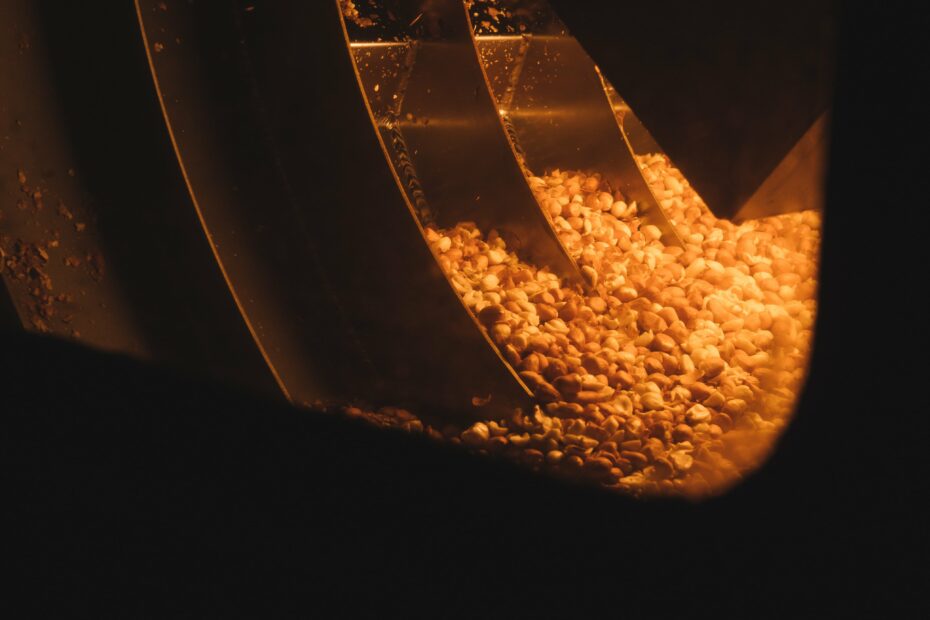 Certified holistic quality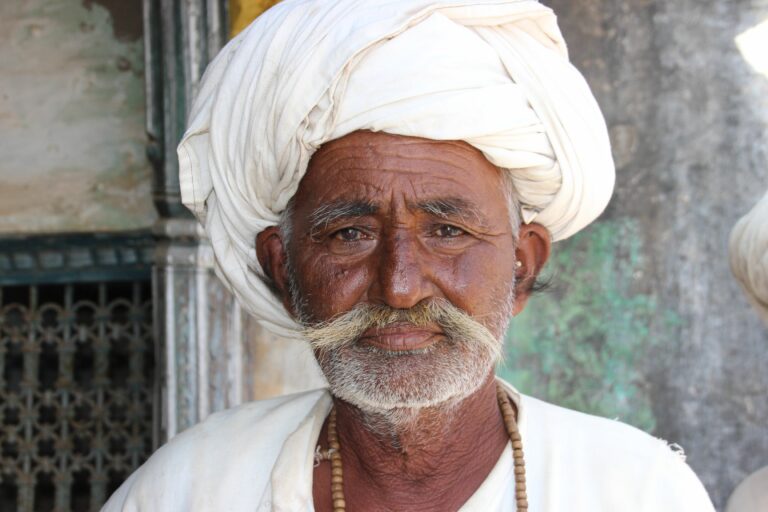 As a matter of fact, we test our raw and starting materials with regard to physical-chemical and sensory parameters.
We are happy to provide our certificates of analysis on request.
Check out our mechanically produced premium oils
Copyright: naturamus GmbH, WALA Heilmittel GmbH, Arne Schneider, Timothy Barnes, Kerstin Braun, Adobe Stock (licenced)