"We have developed the first organic certified Lanolin worldwide together with our partners Maximo and Alejandro from Fuhrmann Argentina"
Organic lanolin
from extensive livestock farming
We have developed the first organic certified lanolin/wool wax worldwide together with our partners Maximo and Alejandro from Fuhrmann Argentina.
Lanolin is a popular ointment and cosmetic base regarding its diverse possible applications. On the one hand, lanolin shows a high water absorption capacity. It, thus, serves as an emulsifier. On the other hand, lanolin is similar to the sebum of our skin. Creams and ointments based on lanolin, therefore, care for the skin noticeably and lastingly.
This is why cosmetic manufactures use lanolin for their natural cosmetics very often.  Nevertheless: the world market has lacked organic certified lanolin, so far. This may be surprising since woolwax | lanolin is a natural product. Hence, we had to develop organic certified wool wax. Our search for development partners led us to Fuhrmann Argentina. / 
So, now there is: We and our partner, Fuhrmann Argentina, are the first offering lanolin COSMOS and NATRUE-certified 100% organic form Argentinian sustainable livestock farming.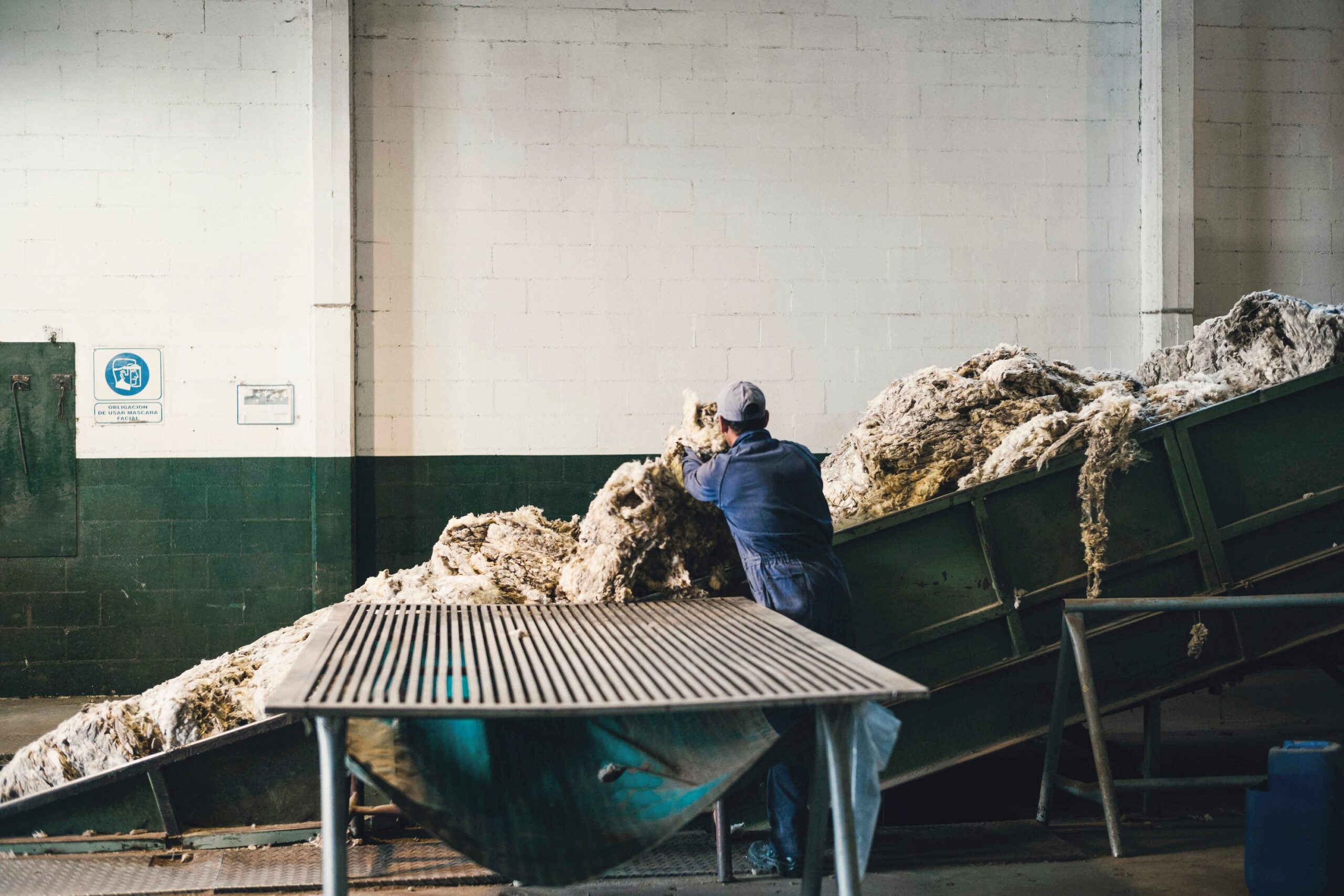 As a living network, our partner's family and their colleagues have cared for sheep for generations with care.

Care means freedom to them. The sheep live freely in Patagonian pasture landscape. For example, one sheet has 40 000 m² of free space to live on.
This leads to the point of real extensive livestock farming and animal welfare in Patagonia. 
Copyright: Fuhrman Argentina, naturamus GmbH
Why sourcing organic lanolin | wool wax from us
100 % Transparent supply chain, traceability back to the sheep farm

Extensive livestock farming in Argentinia (40.000 m²/ sheep)

Mulesing-free

Organic and RWS certified sheep farm

GOTS certified wool scouring

Low-odour

Hypoallergenic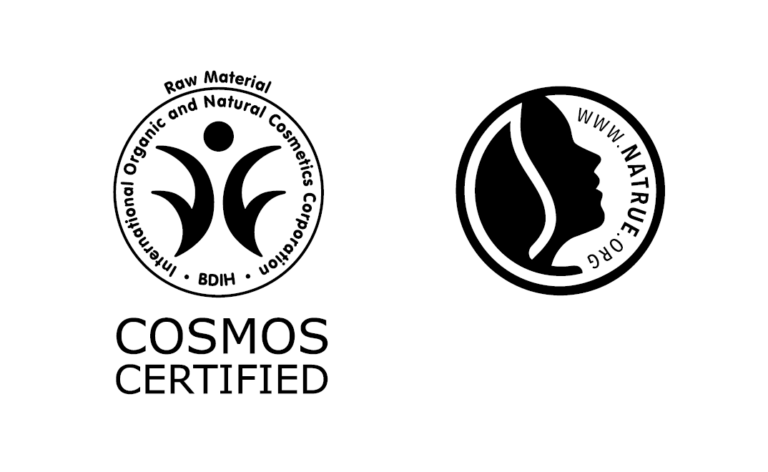 Organic lanolin | wool wax from
Argentinian extensive livestock farming
To ensure ecologically sustainable agriculture and to protect animal welfare
Copyright: Fuhrmann Argentina, naturamus GmbH
Organic wool wax from traceable supply chains
In Patagonia, thousands of sheep live freely alongside a few people. Far away from intensive agriculture, pollution and hot and humid climates, one sheep grazes on 40 000 m². Hence, the parasite pressure is low. Therefore, the use of (many) different pesticides to protect the sheeps' health, is unnecessary. This is an ecological benefit for everyone. As a consequence, the sheep remain healthy without protective substances, the pastures remain natural, and our wool wax is low in pesticides.
Evidently, there is neither museling nor other forms of conventional animal betrail in Argentina. Instead, both Fuhrmann Argentina, and us, stand out for honest animal welare and transparency.  
To sum up: By marketing organic lanolin, we contribute to the preservation of a long Patagonian tradition: Extensive livestock farming tun by medium-sized families.
Copyright: Fuhrmann Argentina, naturamus GmbH
Interview with Ralf Kunert (CEO naturamus)
More about our lanolin | wool wax