sourcing partner for
organic oils | waxes and hydrolates
We are a premium sourcing partner for organic, demeter, and Fair for Life-certified oils | waxes | and hydrolates. As a long-lasting and trustworthy partner, we stand out for a holistic understanding of quality including ecological and social sustainability, process quality, and transparent supply chains.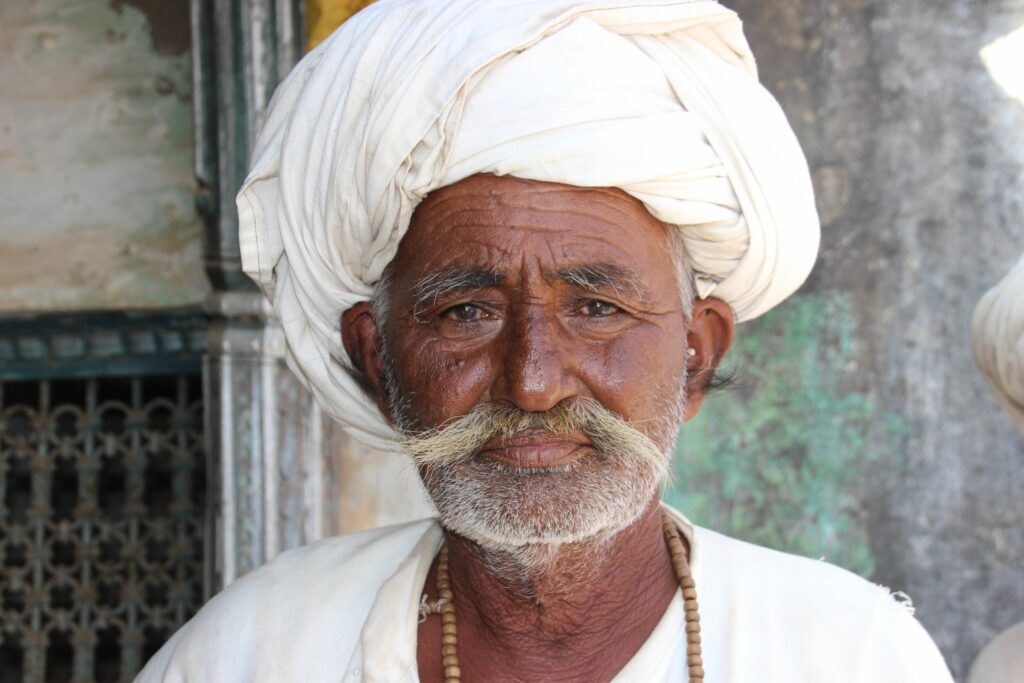 "
Sustainable from the very beginning:
economically, ecologically, socially

"
Holistic understanding of quality
"A product is more than its individual components
"
We stand out for a holistic understanding of quality that includes not only the protection of human rights and the environment but also the way of doing business: with purpose. More precisely, we are convinced that a product is more than the sum of its components. This implies "premium quality" not only to mean excellent chemical and sensory characteristics of a product. 
Instead, a product needs to show a best social and ecological footprint possible. Taking this into account, ecological agricultue, Fair Trade, and transparent supply chains are key. 

Customized production
We produce fresh natural vegetable oils on demand.
Likewise, we produce hydrolates based on water and finest essential oils to round up out clients' sourcing needs: A one fits almost all solution.
This is why we have also optimized our distillative procedures to reduce the Metyhleugenol content of rose oil.
consulting
It's 2021: The time of pure consumption is over. Instead, consumers critically question the origin and processing of raw materials. If you are you unsure about your supply chain transparency, traceability and production circumstances, we are more than pleased to help out.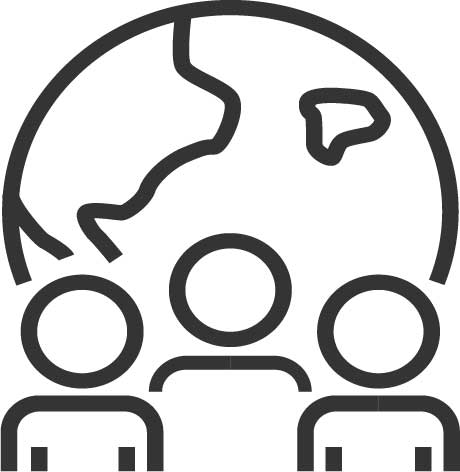 realizing visions
Are you looking for a trustworthy partner to realize your ideas regarding your portfolio? Have you ever thought about changing the way of production of one of your ingredients? Or would you like to use ingrediets more ecologically sustainable?
product overview: organic oils | waxes | and hydrolates
"
Our quality does not only include the products' quality itself: We stand out for exclusive taste, supply chain transparency, and ecological sustainability from the very beginning to the final product.
"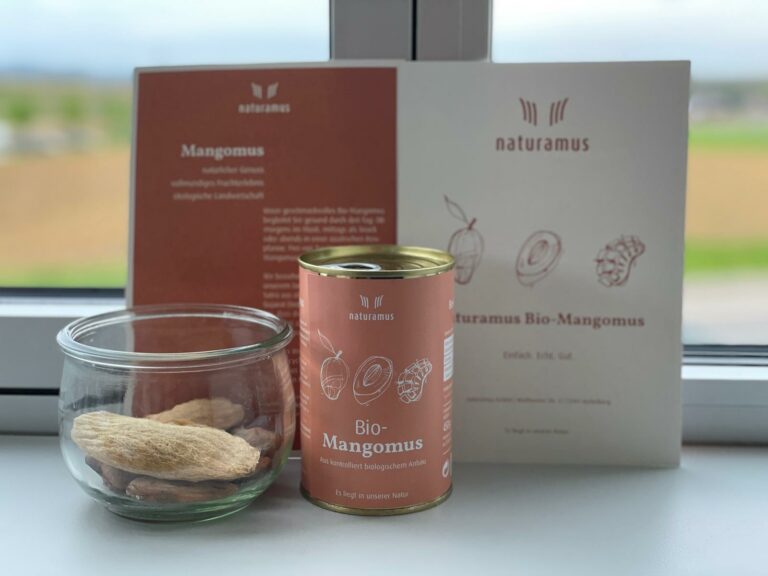 Castor Products Company (CPC)
Address Weilheimer str. 3 | 73101 Aichelberg | Germany