organic coconut fatty acids C12-c18
Coconut fatty acids are highly valuable and multifunctional resources. However, there was no organic coconut fatty acids up to now.
That's why we've started to produce organic coconut fatty acids in cooperation with our international partners. Thus, we can provide this rare ressource in organic quality.
You can see: we're pioneers providing the first organic coconut fatty acids worldwide while guaranteeing traceability from the very beginning to the final product.
organic coconut cultivation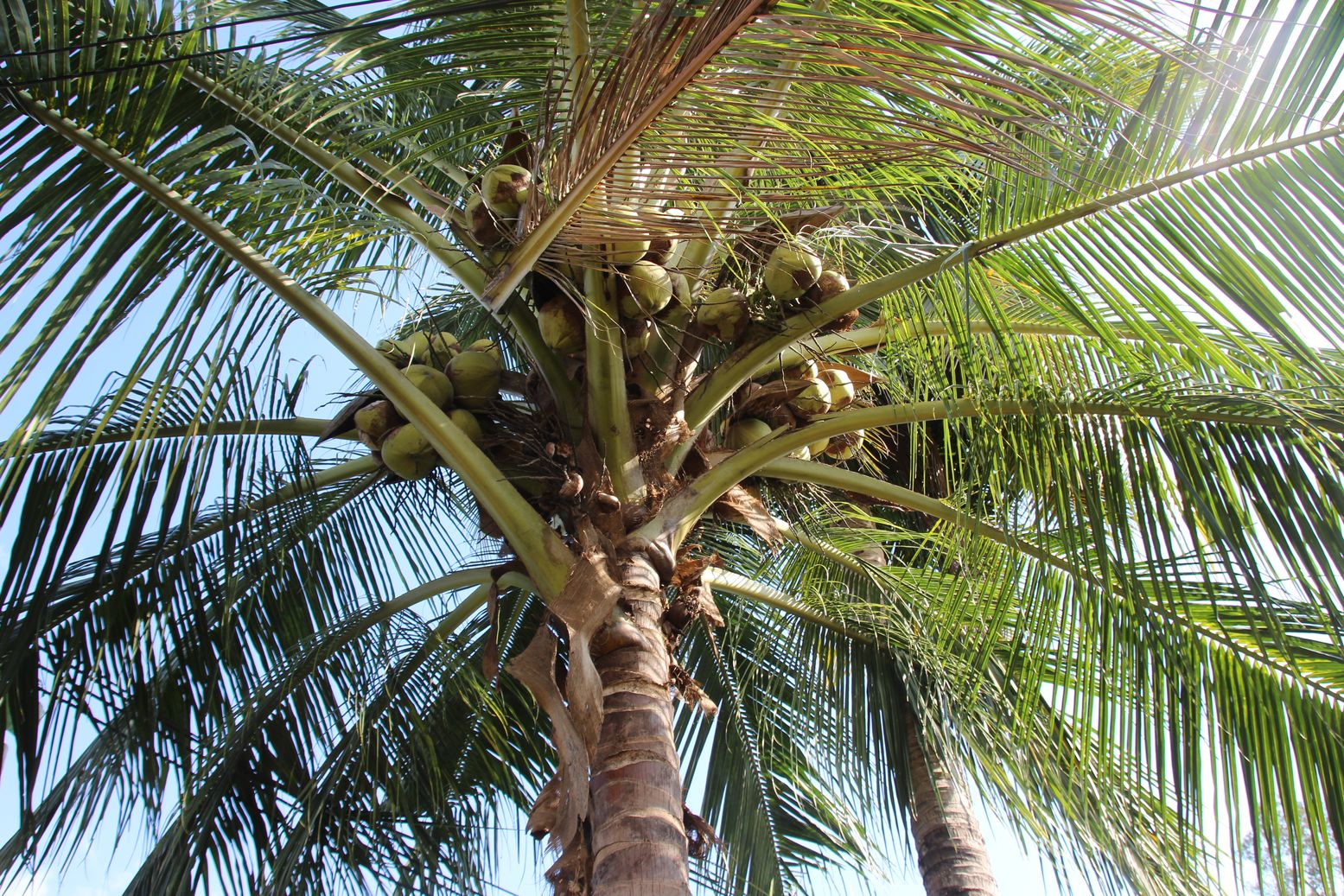 Our partner and us are the first offering organic coconut fatty acids.
We guarantee traceable supply chains from the very beginning to the final product.
organic coconut fatty acids
organic | traceability | sustainable livelihoods
Not available? We'll make it possible.
We all know that coconut oil has been one of the top resources for cosmetics for many years. But the oils' individual components are also interesting for special applications such as detergents, or soaps.
In 2008, however, we discovered that there are no organic fatty acids. We had to change that. Therefore, we looked for partners and found them in the Philippines. We built up our own supply chain.
Therefore we ensure complete traceability of our coconut fatty acids.
Therefore, we also guarantee that both the coconuts and our coconut fatty acids are organic.
Therefore, you can see: we offer a rarity.
cooperation with well-known partners
certified process quality