"A product is more than its individual parts"
Our understanding of quality
The quality of our products depends not only on the raw materials we process. For us, it's also important where we obtain our ingredients from. The quality of our products is, therefore, the sum of all individual parts: our ingredients, the quality of their cultivation and harvesting and our further processing to the finished product.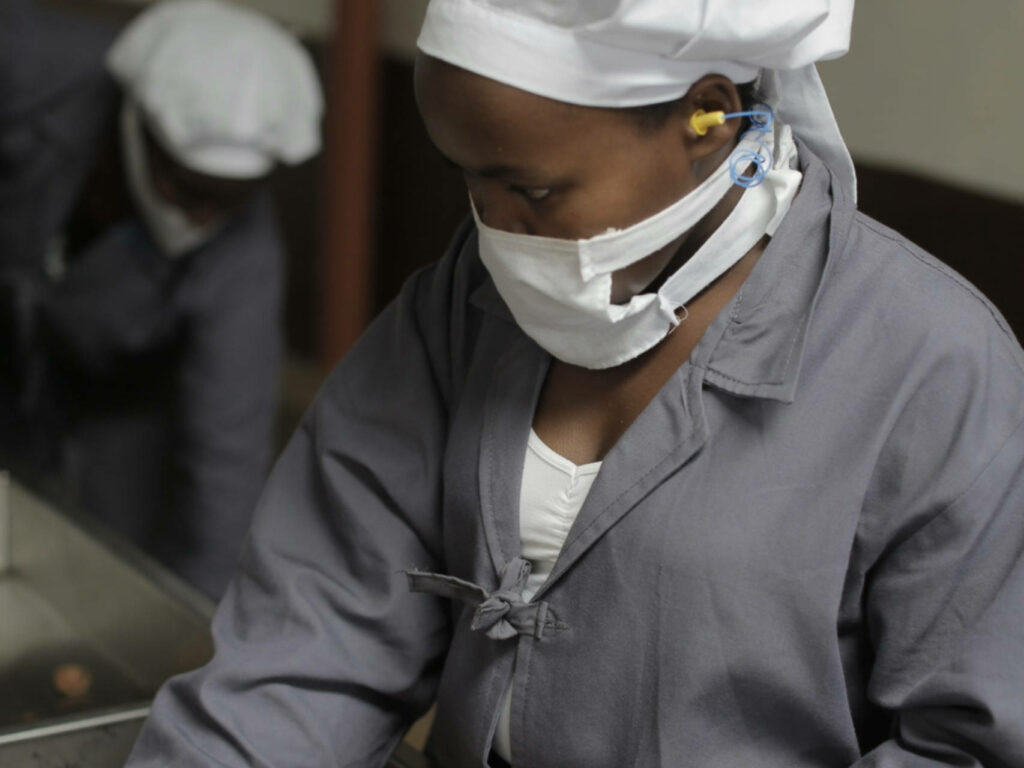 For us, quality and sustainability are part of the same thing. Our understanding of sustainability refers not only to environment and nature, but also to human beings and their culture(s). Therefore, we strive to conduct our business equally according to the needs of our customers and partners and their environments.
We feel a strong connection with natural processes in the cultivation and processing of raw materials. Within the framework of our sourcing process, we strive for a steady increase in organically and biodynamically grown raw materials. In addition, a gentle processing of the raw materials is of great importance to us. We strive to maintain natural and, if possible, closed substance cycles. We also pursue this approach in our cooperation with our suppliers and raw material projects around the globe.

Our holistic understanding of quality also includes our social responsibility, which includes social standards, fair prices and long-term contracts with our partners.

We feel a sense of responsibility for the places where we operate and for the people who provide high-quality raw materials in organic quality.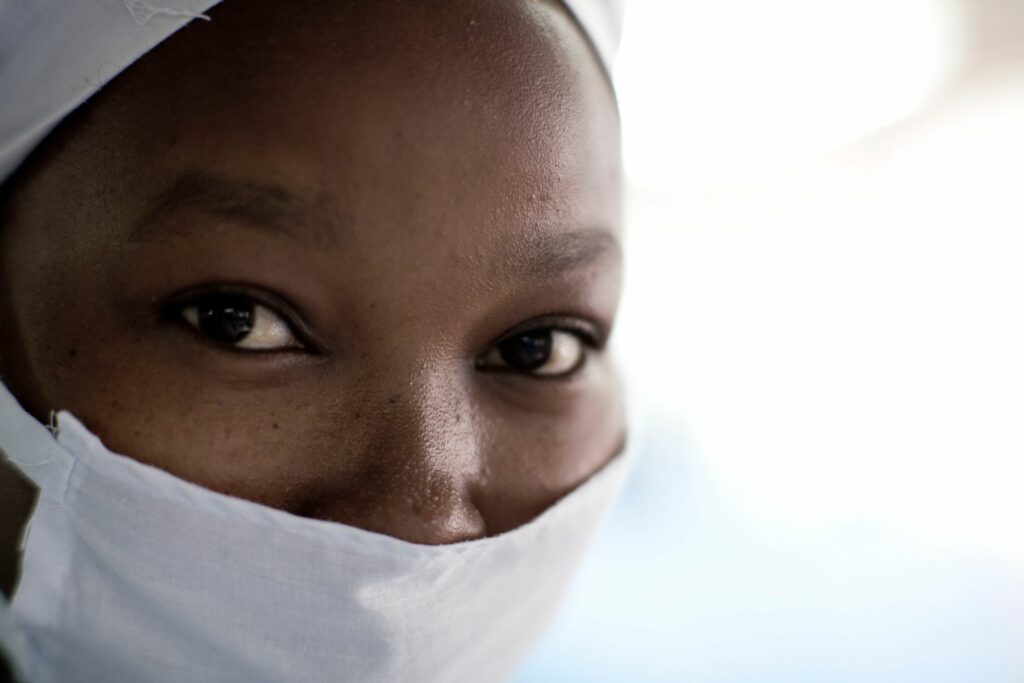 As a matter of fact, we test our raw and starting materials with regard to physical-chemical and sensory parameters.
We are happy to provide our documentation upon request.