Since 2014, we've been passionately pressing virgin and cold-pressed oils from organic grown seeds. Our mechanical pressing procedures are gentle.  Therefore, we guarantee genuine oils in premium quality.

Since we are responsible for the process management, we can meet our clients' wishes. For example, we are happy to manufacture special oils that are as species-specific and unaltered, as possible.
We like to reinvent ourselves with innovative pressings of rare and special seeds. Therefore, we offer specialty oils instead of commodities.

gentle pressings proceedings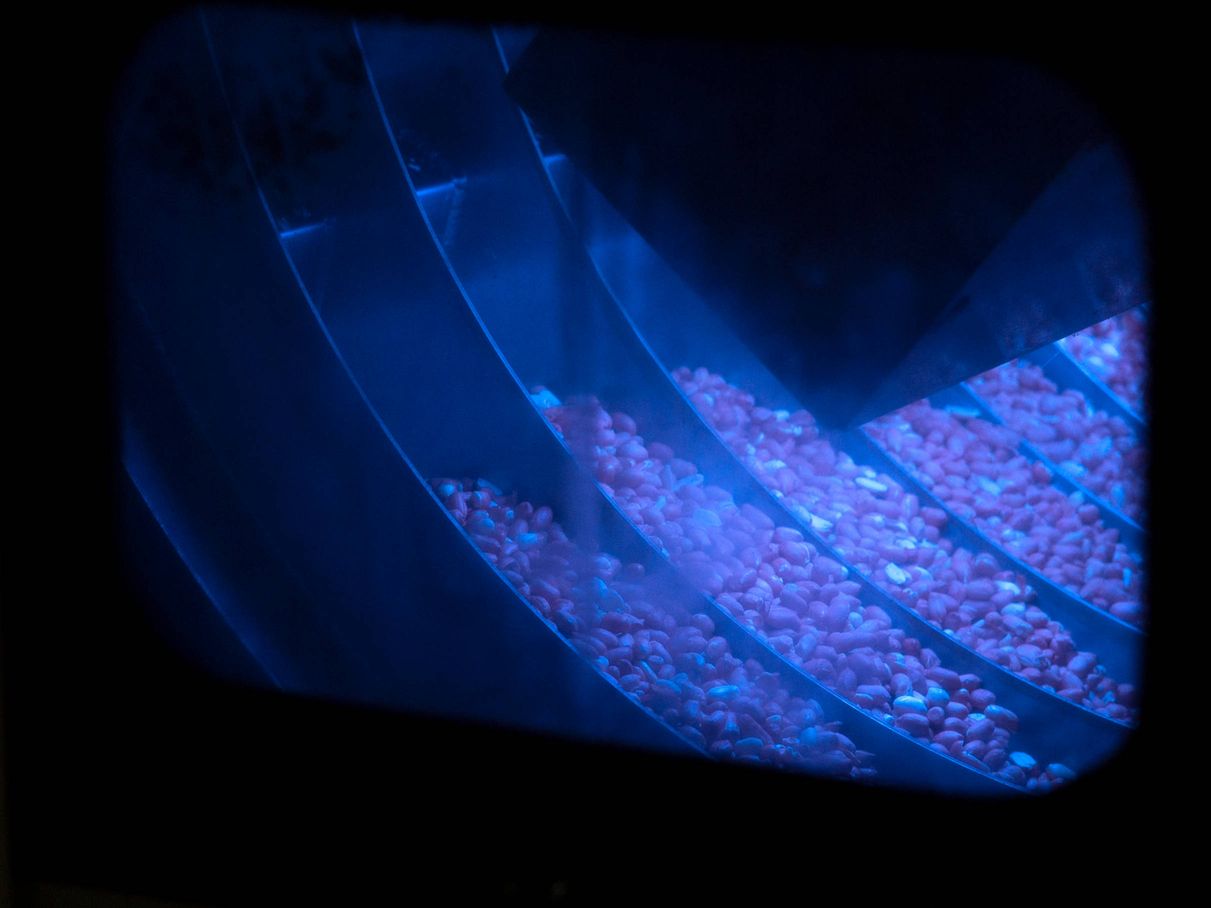 We work with passion and care to ensure premium quality.

We've established our own way of press proceedings to address our clients' wishes.

It's obvious: High quality standards, strict controlling, and a passionate way of manufacturing is a trinity representing our understanding of premium oils.

quality control | high standards | passion
We dismantle and clean our complete plants after each processing. Therefore, we can exclude contamination and produce cleanly sorted batches. We also document every processing and cleaning step.
Therefore, we guarantee a high level of traceability and transparency.
In addition, we work with care, continuously analyse our raw materials and products, and competently evaluate the analyses.
Therefore, our clients can rely on us. We work hand-in-hand while supporting our long-term partnerships.
continuous strict analysis & control
wet & in-depth cleaning proceedings