organic & Fair for Life
Macadamia nut oil
After a trip around the world, our partner Matti Spiecker found Embu (Kenya) an excellent location to realize his vision: building an international and sustainable value chain to promote sustainable endogenous growth and international knowledge sharing. That's exactly what we're committed to. Thus, we started supporting him and his project partners developing the "LIMBUA"-project in Embu, Kenya.
Since then, Matti and his partners have grown macadamia trees organically. And we've proceeded their macadamia nuts to premium macadamia nut oil.
Thus, we're strengthening sustainable livelihoods in Embu on the one hand, while guaranteeing premium macadamia nut oil on the other hand.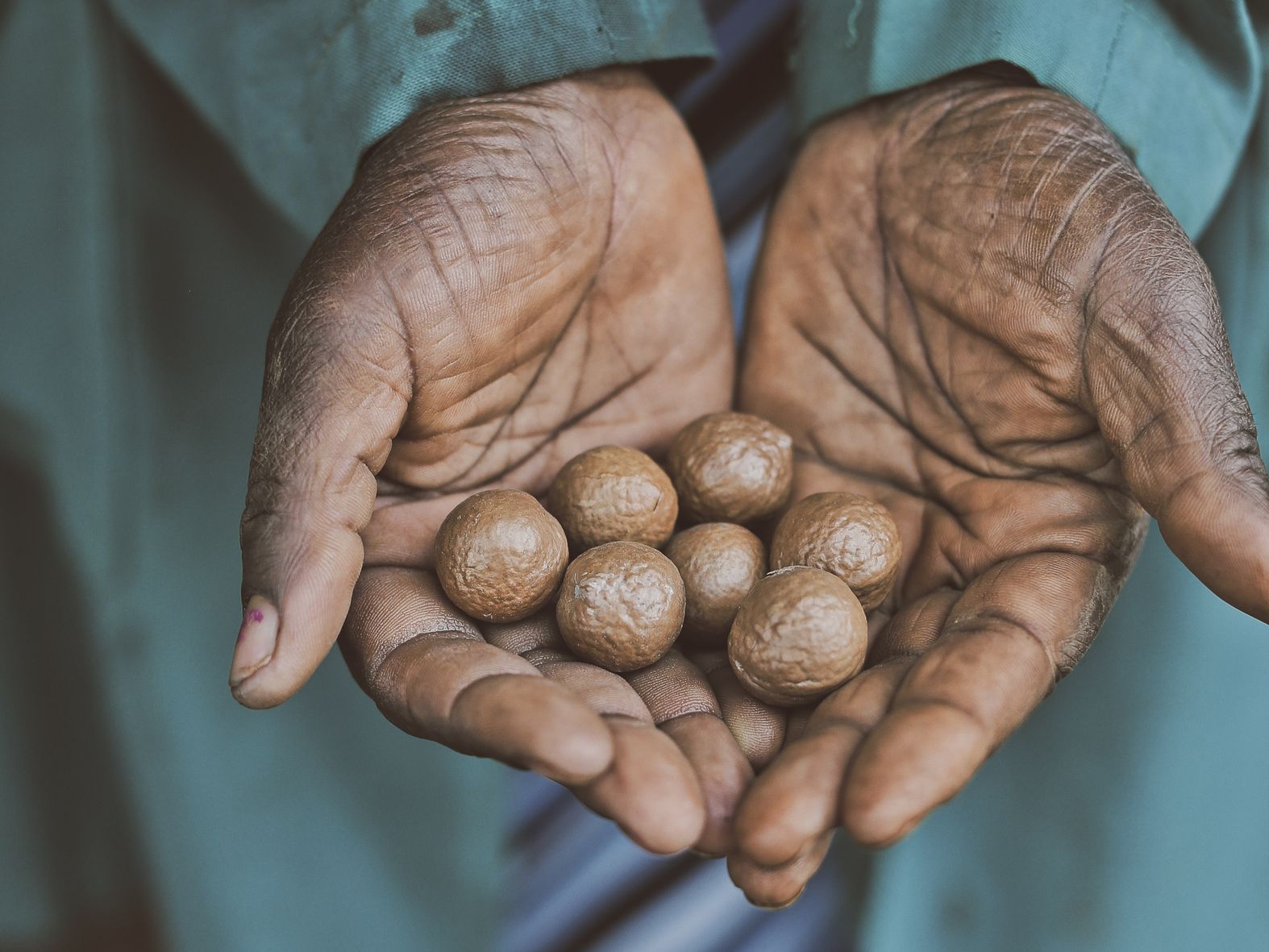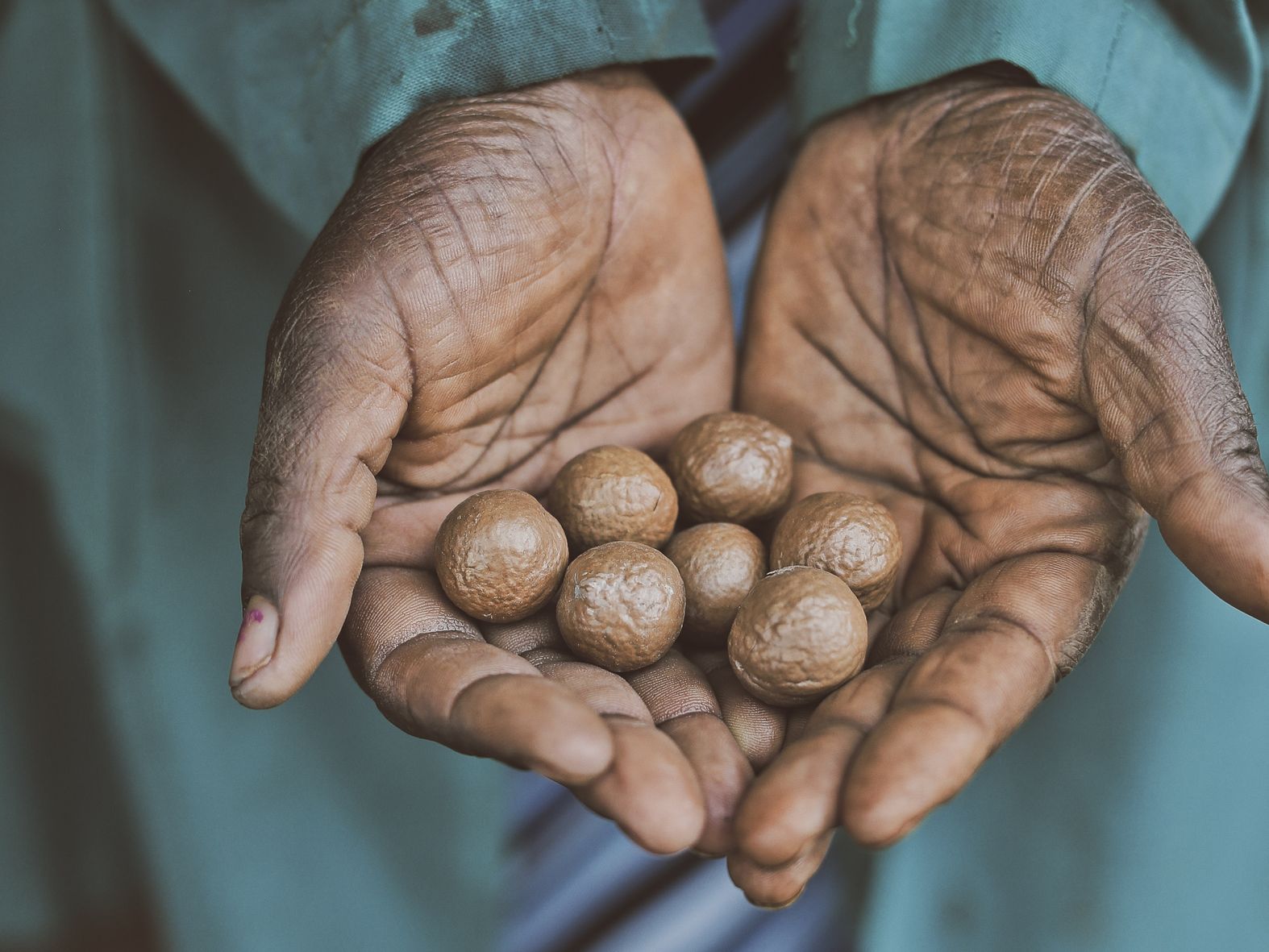 We work with Limbua and 5 000 small farmers in Embu, Kenya.
They are learning how to manage their farms ecologically to ensure sustainable livehoods for themselves and their future generations.

Hand in hand, we're acting now to ensure lasting perspectives for coming generations

organic macadamia nut oil
sustainable livelihoods | traceability | premium quality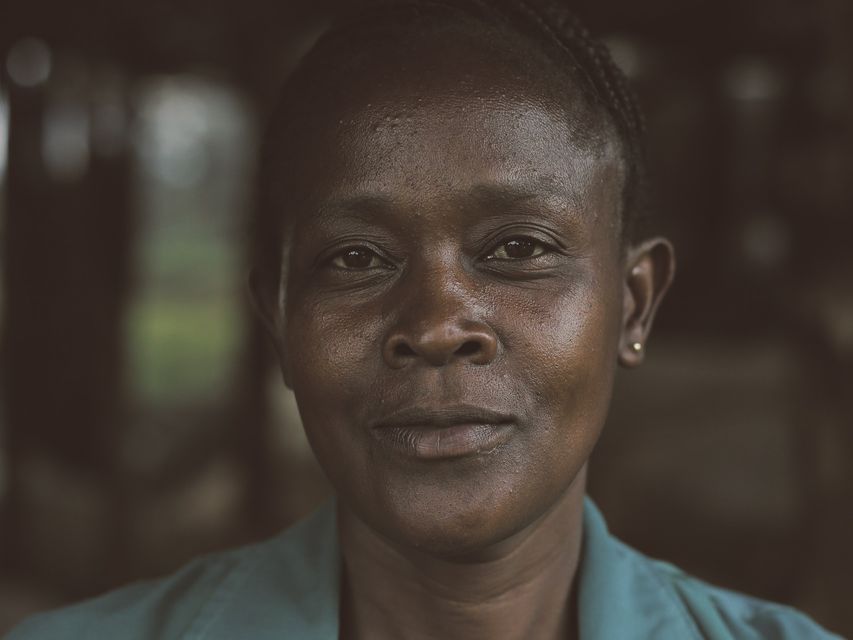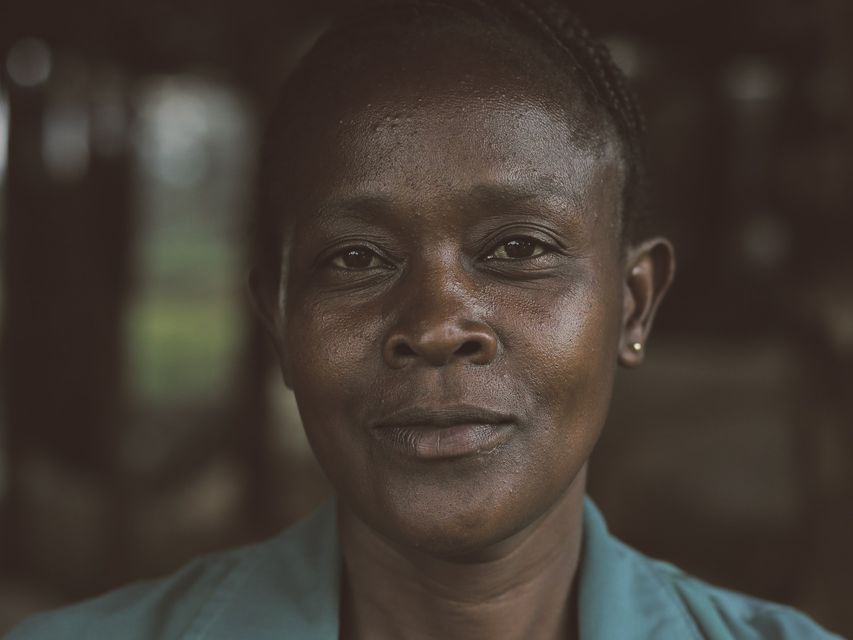 looking for quality? get it.
In 2009, 141 farmers have converted their diverse farms with macadamia and avocado trees to organic cultivation in cooporation with Matti and his founding partners.
Today, 5 000 farmers are enliving the idea of sustainable growth based on organic farming in Embu.
With the Limbua project, the local market is developping. At the same time, local farmers gain access to the international market with the Fair-for-Life certified organic macadamia nut cultivation.
In addition, the community is enabled to realize social and ecological projects with support from the Fair-for-Life-fund, which we contribute to by selling macadamia nut oil.
ensuring local workplaces
strengthening local business cycles
Introduction to the Limbua-project