Hydrolates are perfect partners for a soothing aromatherapy. They are fragrant and can be used as starting materials for many types of cosmetics. Our hydrolates are based on natural essential oils. We obtain them via gentle distillation processes.
Since we select essential oils for the production of hydrolates carefully, we guarantee consistent quality.
Additionally, we do not add ethanol or preservatives. Nevertheless, our hydrolates are durable over extended periodes. We guarantee this due to our high hygiene standards and our accurate production conditions.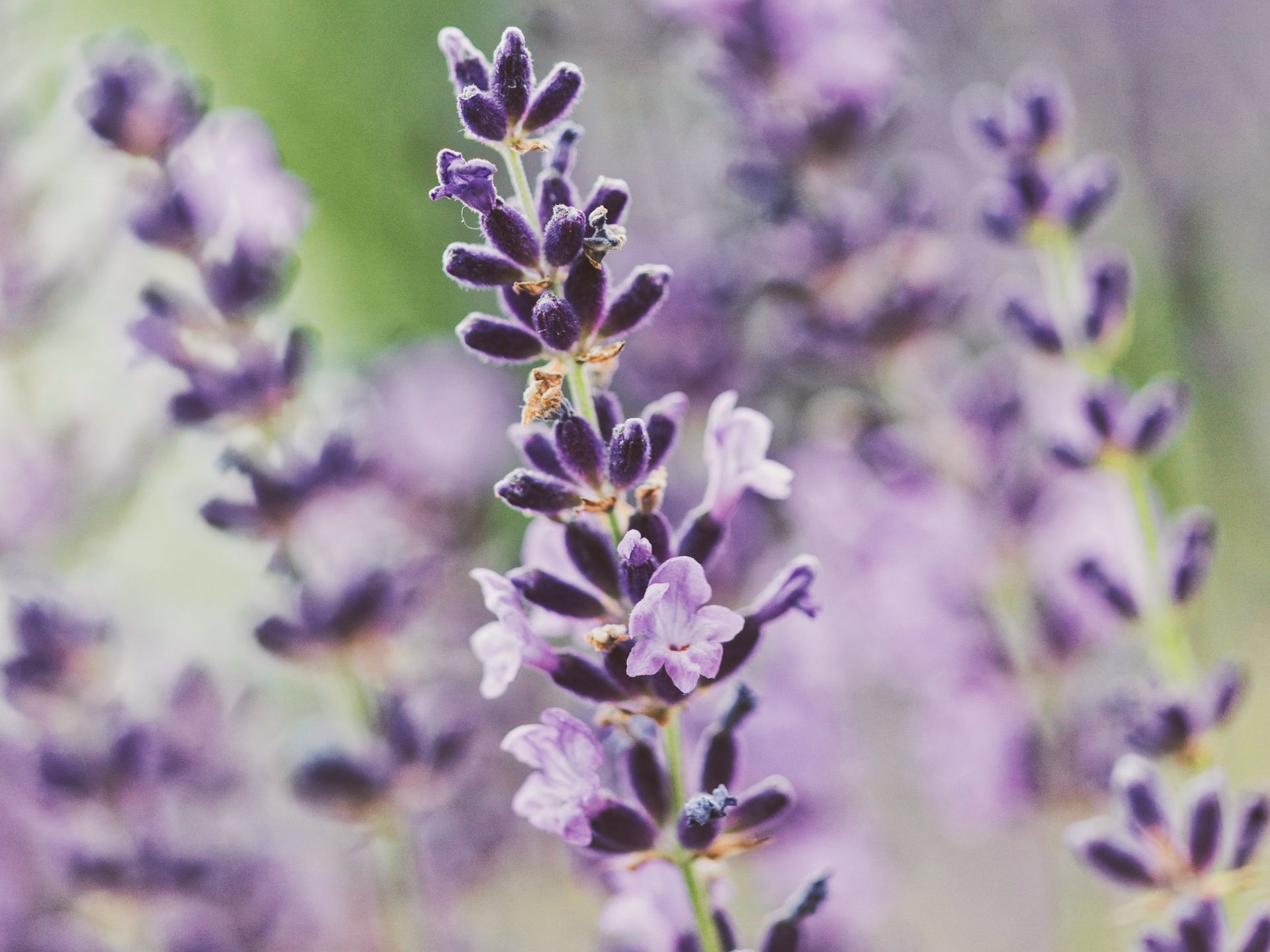 We've improved our distillative process for the last years to ensure premium hydrolates.

We monitor our hydrolate-proceedings with a continuous analysis procedure.
Highest quality standards during our production ensure best product results.
premium quality | high standards | pioneering proceedings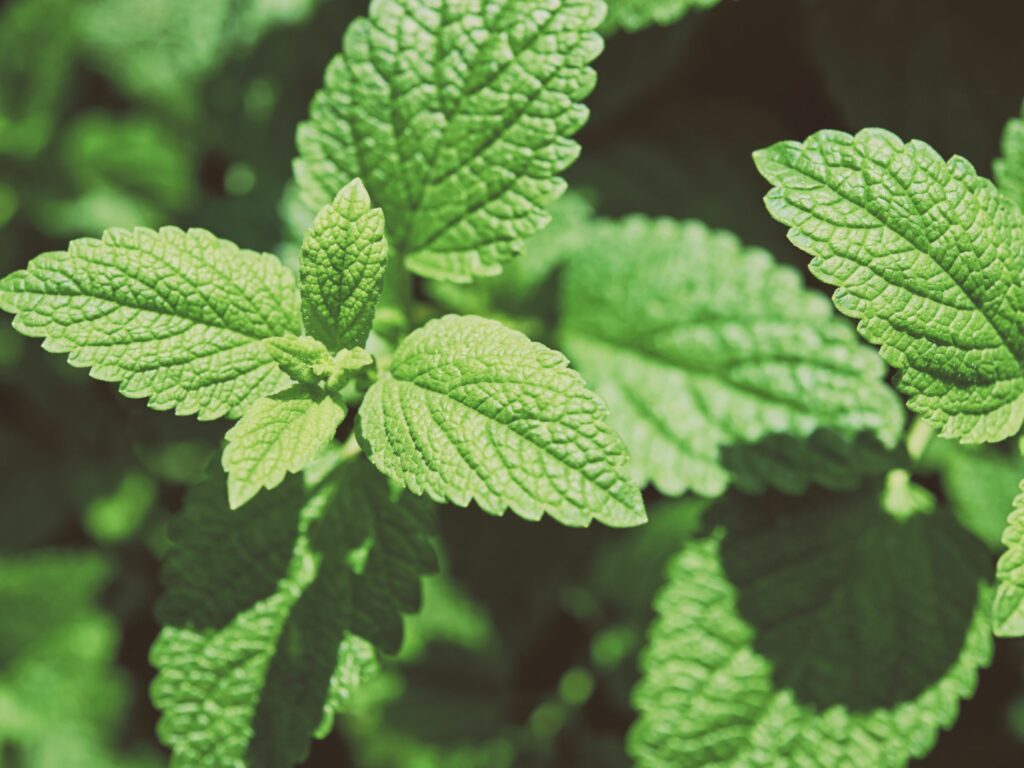 Looking for quality? Get it.
We offer a diverse range of high quality hydrolates. Since both, project and process management are in our hands, we are also happy to respond to customer requests.
We're looking forward to entering into a creative exchange with you.
Chamomile hydrolate, organic (analogcert.)
Lavender hydrolate, organic (analogcert.)
Melissa hydrolate, organic (analogcert.)
Neroli hydrolate, organic (analogcert.)
Peppermint hydrolate, organic (analogcert.) (starting with 200 kg)
Rose hydrolate, organic (analogcert.)
Rose hydrolate ME-reduced, organic (analogcert.)
Rosemary hydrolate, organic (analogcert.)
Sage hydrolate, organic (analogcert.)
Sandalwood hydrolate, organic (analogcert.)
Swiss stone pine hydrolate, organic (analogcert.)
Cistrose hydrolate, organic (analogcert.) (starting with 200 kg)
Neroli hydrolate (conventional)